Hospice of Santa Cruz County Palliative Care team members specialize in helping you and your family reflect on your goals for treatment and care. Unlike hospice care, Palliative Care can take place at the same time as curative treatment. Our home-based team works together with you, your family, and your other doctors.  This coordinated care helps you manage your illness in the best possible way. 
Palliative Care Team: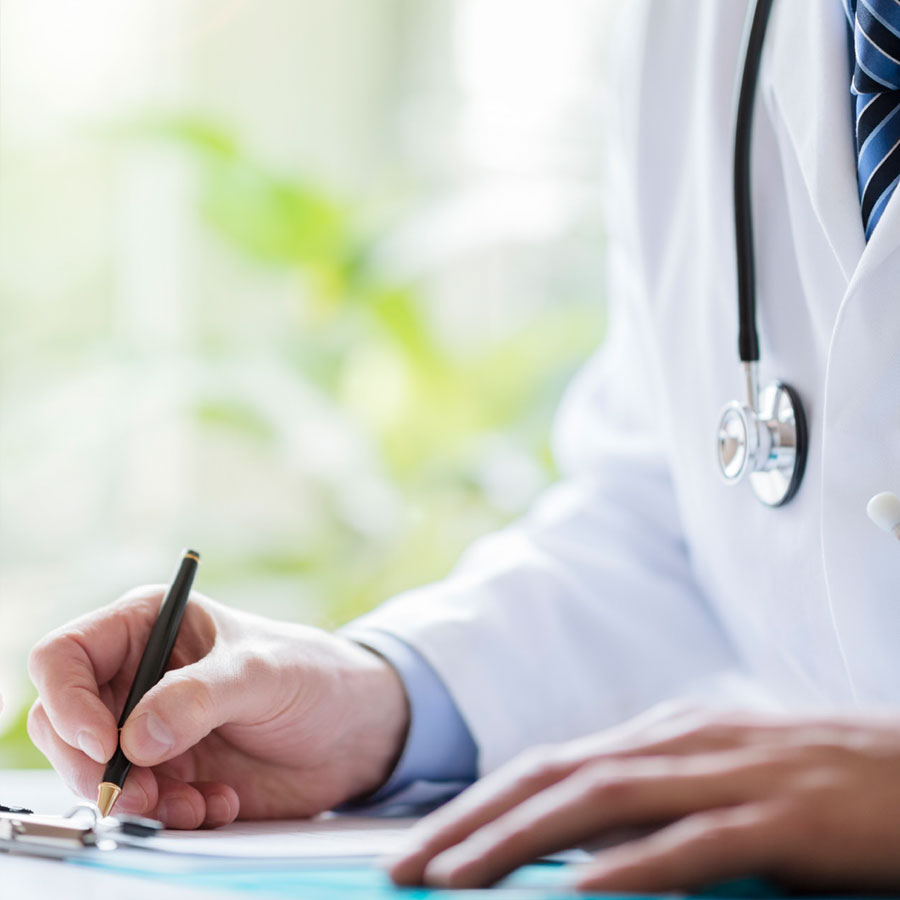 The Palliative Care Doctor works with you and your primary doctor to coordinate your care and ensure that your pain and symptoms are well managed.
The Palliative Care Nurse makes home visits and provides education regarding medications, disease processes, and symptoms. The nurse will also coordinate your care with your other healthcare providers.
The Palliative Care Social Worker provides emotional and practical support to you and your family and connects you with community resources.
We are honored to serve the Santa Cruz County community and our patients and help them manage their serious illnesses.  Please meet Audrey who shares her story of how our Palliative Care Team has helped her.
The goal of Palliative Care Services is to help improve your quality of life by:
Managing your symptoms
Identifying your goals and insuring you have a thorough understanding of your choices for care
Planning for your future health care needs
Coordinating your care with all your health care providers
Providing information about medications including side effects
Preventing unscheduled trips to the hospital
Providing ongoing evaluations and management of your care
Access to the advice line for Palliative Care which is available 24 hours a day, 7 days a week.

For a referral to Palliative Care Services, please talk to your primary doctor.   If you have any questions about our service you're welcome to call our professional care team at 831-430-3030.